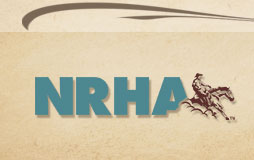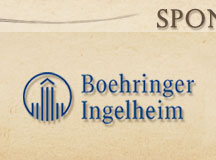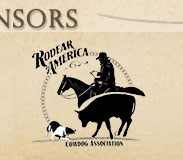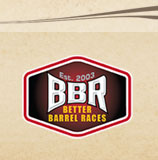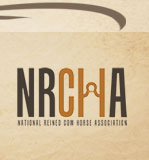 ABOUT HOTW
Watch Horse of the West on RFD-TV Mondays at 10:30 p.m. Eastern Time and Tuesdays at 3:00 p.m. Eastern Time.
(DirecTV 345, Dish Network 231, and 600+ Cable networks)
Since 2007, the Telly Award and AHP Equine Media Award winning TV show
Horse of the West
has brought Western equestrian sports action into the homes of millions of Americans on RFD-TV and to people around the world online.
Originally airing as NRHA Inside Reining and focusing on events of the National Reining Horse Association, the show added several National Reined Cow Horse Association events to its lineup in 2014. To reflect the growing partnership with NRCHA and reach out to a broader audience, the title of the show was changed in 2018 to
Horse of the West
.
In 2020,
Horse of the West
added a third partner organization, Better Barrel Races, Inc., with Coverage of BBR sanctioned events including the BBR World finals and RFD-TV The American Rodeo barrel competition.
The
Horse of the West
audience on RFD-TV has more than doubled since its name change and in 2020 the show garnered more than 5 million 18+impressions. (Nielsen)
Through a major sponsorship from horse health partner Boehringer Ingelheim Animal Health,
Horse of the West
also includes a weekly veterinary segment called
Your Horse - Inside & Out with Dr. Joe Carter
. One of the Western performance horse industry's premier veterinarians, Dr. Carter outlines common horse health issues, new treatments, diagnostics, procedures, and protocols in each episode.
Human and equine interest stories, training tips and other info segments round out
Horse of the West
each week.
Sandbur Productions LLC of Jones, Oklahoma, has been the production studio behind the TV show since its inception. Owned by producer/reporter Jenifer Reynolds and her husband videographer/editor Chris Cook, Sandbur Productions has specialized in equestrian video since it was founded in 2002.
Watch
Horse of the West
on RFD-TV, Mondays at 10:30pm ET and Tuesdays at 3:00pm ET each week. (DirecTV 345, Dish Network 231, and 600+Cable networks.)
Find more
Horse of the West
content on Facebook and on the show's YouTube channel.
The National Reining Horse Association was incorporated in 1966 as the standard setting body of the sport of Reining and is responsible for promoting the sport and working to ensure the highest standards of competition. To find out how to get involved with the NRHA or to learn more about our family of Corporate Partners, visit
NRHA.com
.
The National Reined Cow Horse Association was formed in 1949 (as the California Reined Cow Horse Association), with the goal of preserving and educating the public about the rich history of traditional California-style, vaquero horsemanship. For information regarding membership resources, event schedules, membership, the NRCHA Hall of Fame and more visit
NRCHA.com
.